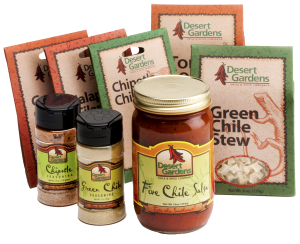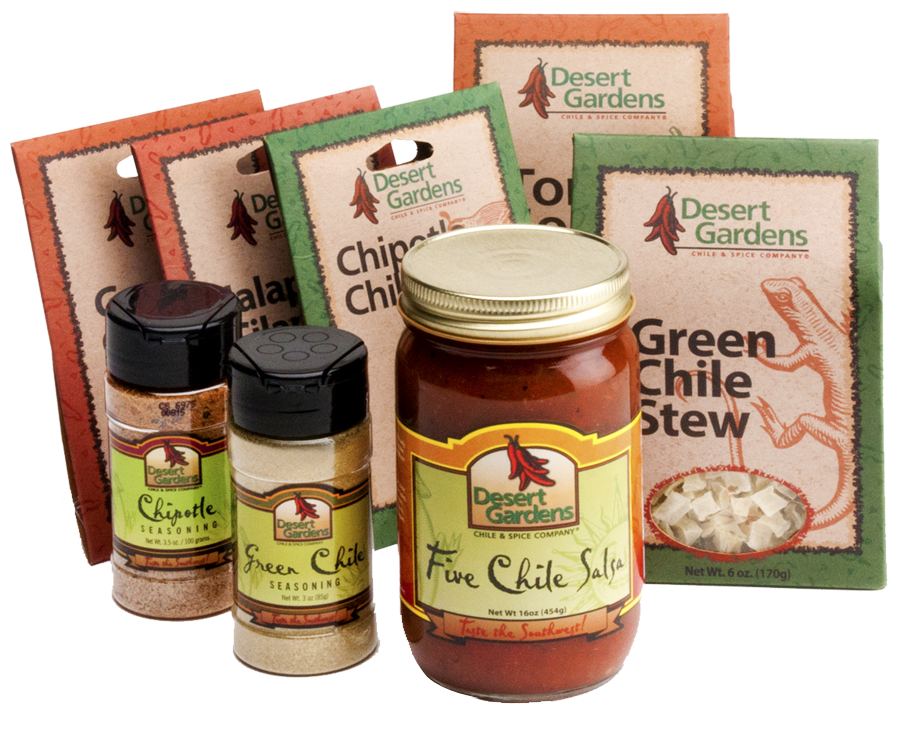 We have recently expanded our warehouse, which has cut into our production capabilities, leading to shortages in our stock supply. We are now producing some favorites and will continue to produce items to have ready before the holiday season! The following are now BACK IN STOCK:
Green Chile Dip, Green Chile Stew, Sopaipilla & Fry Bread, Spicy Vegetable Dip Mix, Jalapeno & Garlic Salsa, Jalapeno Vegetable Dip Mix
Please check back frequently as we produce other popular items over the next few weeks. Thank you!